Bible-reading without comment
The Scriptures are preached, studied, discussed, memorized, analyzed, taught, sung, lived. But reading them is just as important.




For 25 years The Word has presented Bible-readings without comment, like these from current radio programs:




Monday, December 4

Tuesday, December 5

Wednesday, December 6

Thursday, December 7

Friday, December 8

Listen to the complete Gospel of John, Esther, and other Scriptures.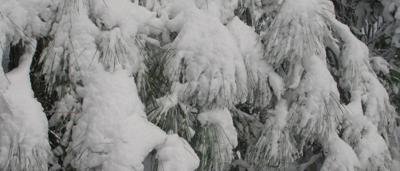 "Come now, and let us reason together,"
Says the Lord,
"Though your sins are as scarlet,
They will be as white as snow;
Though they are red like crimson,
They will be like wool."
(Isaiah 1:18)