Bible-reading without comment
The Scriptures are preached, studied, discussed, memorized, analyzed, taught, sung, lived. But reading them is just as important.




For more than 20 years The Word has presented Bible-readings without comment, like these from current radio programs:




Monday, July 6

Tuesday, July 7

Wednesday, July 8

Thursday, July 9

*Producer's note

Friday, July 10




*Producer's note: in this series of The Word programs there was a halt between the recording dates for the first and second portions of Nehemiah 11—between verses 9 and 10. This 17-month silence began with a 2018 fire that killed scores of residents of Paradise, CA, upended tens of thousands of lives of others, burned some 18,000 homes and businesses, and changed the face of Paradise for years to come. Though the studio of this ministry was also destroyed, God faithfully provided "…a garland instead of ashes, the oil of gladness instead of mourning, the mantle of praise instead of a spirit of fainting…" (Isaiah 61:3) Thanks to His work through Carolyn, proof-listener and encourager from Houston, new recordings of The Word were restarted this spring.

Listen to the complete Gospel of John.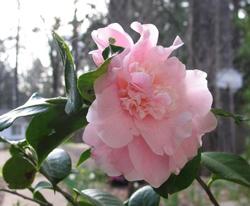 The grass withers, the flower fades,
But the Word of our God stands forever.
(Isaiah 40:8)